Global Brands That Have Scaled With MoEngage
Increase in Engagement
OYO is the world's leading chain of hotels and homes, operating in over 800 cities in 80 countries, including the U.S., Europe, U.K., India, Middle East, Southeast Asia, and Japan.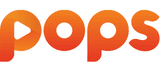 Growth in App Adoption
Discover how POPS Worldwide, Southeast Asia's leading digital entertainment brand, used MoEngage's Push Amplification™ to increase Push Notification delivery rates, customer stickiness, and engagement.
Retention Rate on Mobile
Xstream, Airtel's video streaming platform, caters to over 17 million people accessing 350+ Live TV Channels, 10000+ Movies, 100+ TV Shows, and more.
Leading consumer brands that use Push Amplification™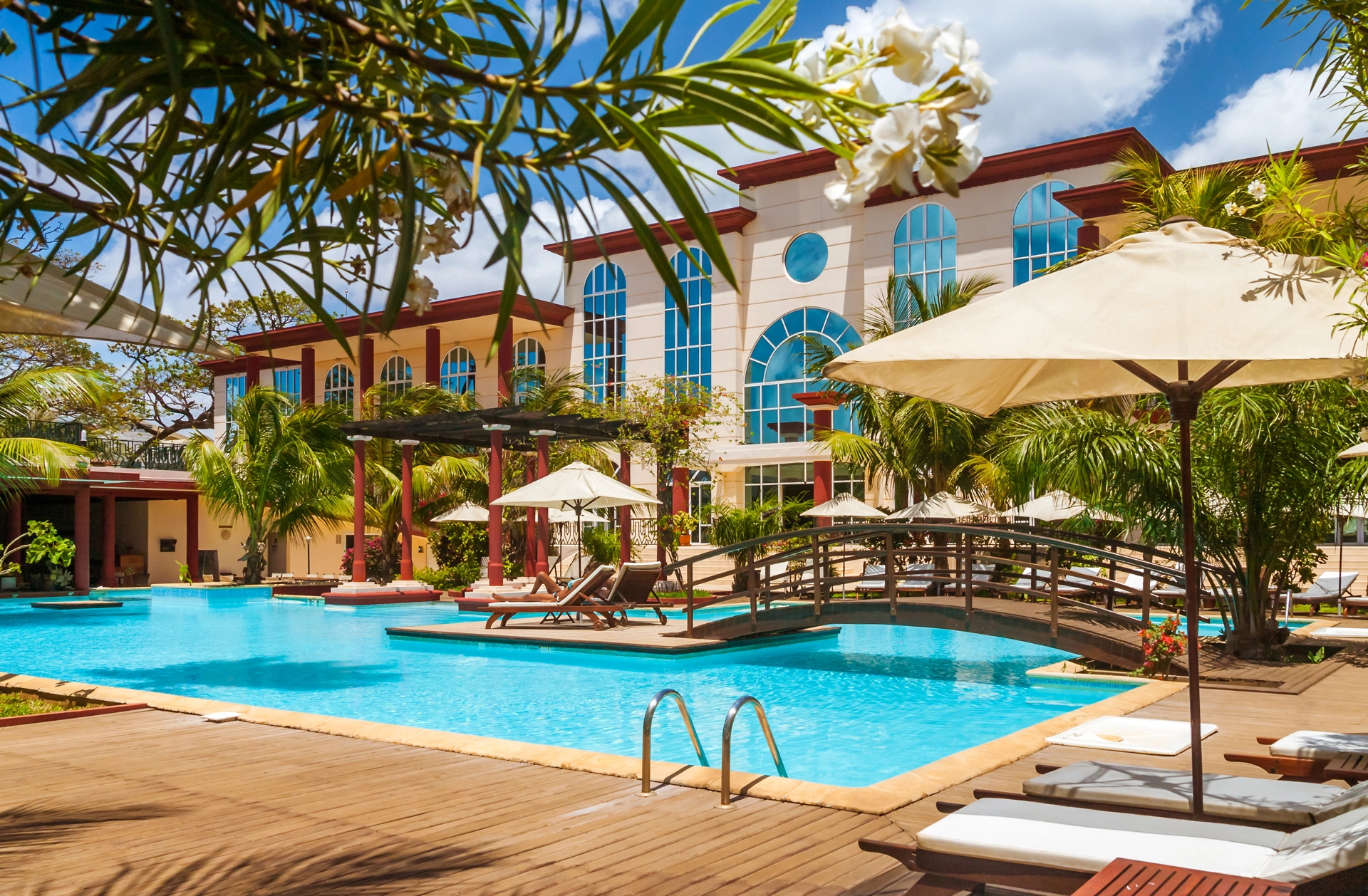 18.4%
Increase in delivery
rates for Xiaomi Devices
89.5%
Uplift in overall push
notification campaign delivery rates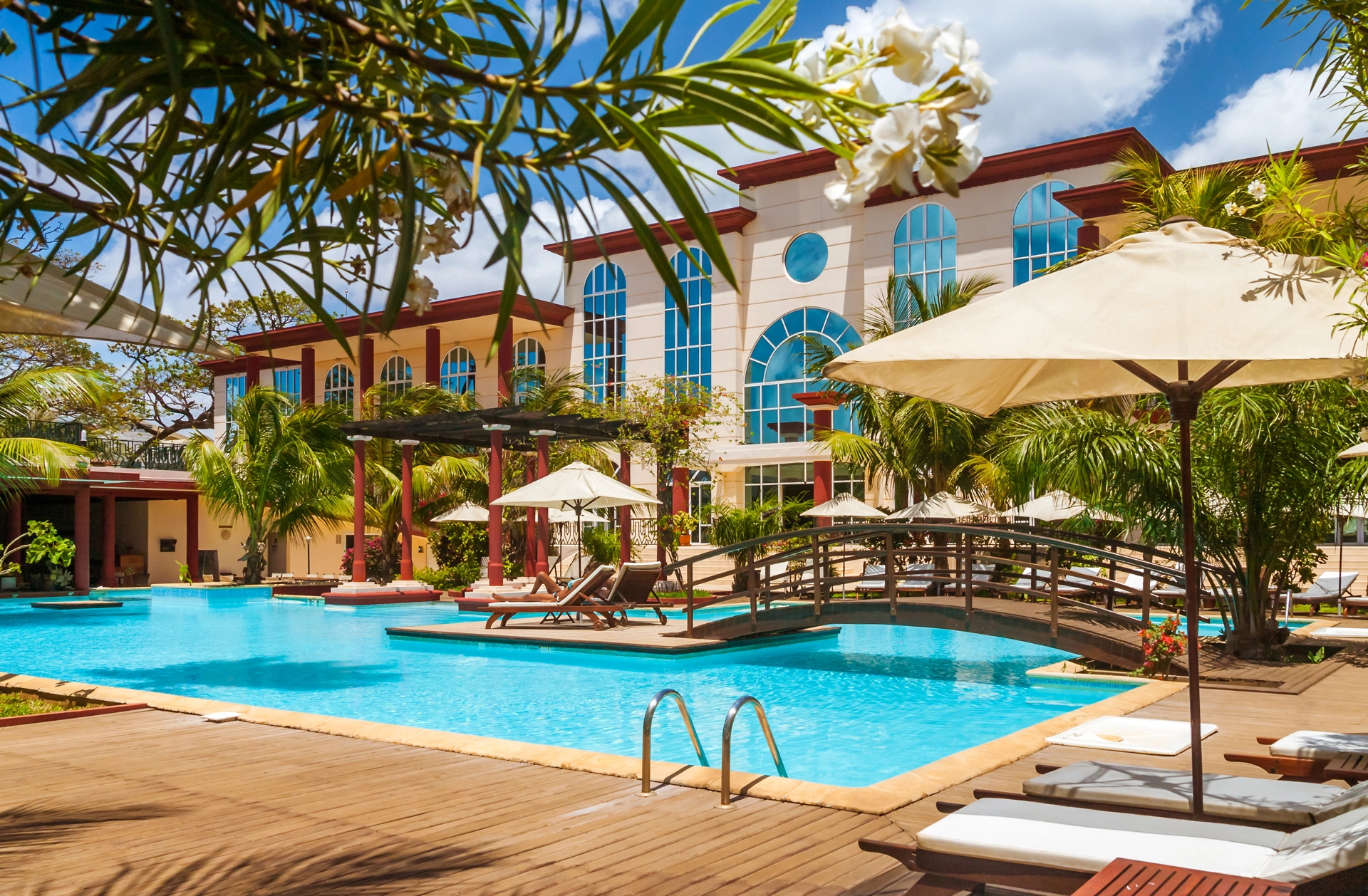 Push Notification delivery rates
Push Notications sent in a window of 2 minutes
Boost Your Push Notification Campaign Reachability With Push Amplification™, pioneered by MoEngage
Learn how Push Amplification™ can help you boost your Push Notification campaign performance. Talk to a Push Amplification™ expert.
Hear From Customers Who've Achieved Growth With Push Amplification™
Loc Do Hoang
POPS Worldwide
,
"
Push Amplification Plus by MoEngage has increased user reachability on Android devices in Southeast Asia. The push notification delivery rates are as high as 80%, helping us reach a larger customer base and provide them with content recommendations they'll love.
"
Arjya Nathvani
OYO
,
"MoEngage stitches together all channels seamlessly and complements them with features like Dynamic Product Messaging, Advanced Analytics, Intelligent Delay Optimization, and Push Amplification."
Gaurav Konar
Nostragamus
,
"It's critical for us to re-engage our users and have them come back to the app, explore it, and play the matches. Across all the critical metrics, we could see incredible amounts of growth on the back of Push Amplification Plus."
Anand Bhaskaran
Bigbasket
,
"With MoEngage's Push Amplification, we have witnessed an improved uplift of more than 10% in push notification deliveries. This gives Bigbasket the ability to reach, engage and convert those additional users who would otherwise be a missed opportunity."
Sahil Bhojwani
Airtel Xstream
,
"Our audience loves live events. To engage our users during major live events like the India-Australia cricket series, we relied heavily on MoEngage's capability to send Push Notifications in real-time and used in-app messages to increase content consumption"
Looking to boost your Push Notification delivery rates? Get in touch with us today!