Leading consumer brands that use Push Amplification™
Key differences: FCM vs. Push Amplification™
FCM Alternative: Push Amplification™
Google's Firebase Cloud Messaging (FCM) is a free mobile platform for developers. 40% to 70% of Push Notifications go undelivered with FCM due to various reasons, especially on Chinese OEMs such as Xiaomi, Oppo, and Vivo.

But Push Amplification™ is a better alternative and is a part of MoEngage's insights-led customer engagement platform. This means you have a powerful suite of customer engagement tools and capabilities that also help boost Push Notification delivery rates on Android devices.
Here's why your ROI is higher with Push Amplification™ over a free and restrictive tool like FCM.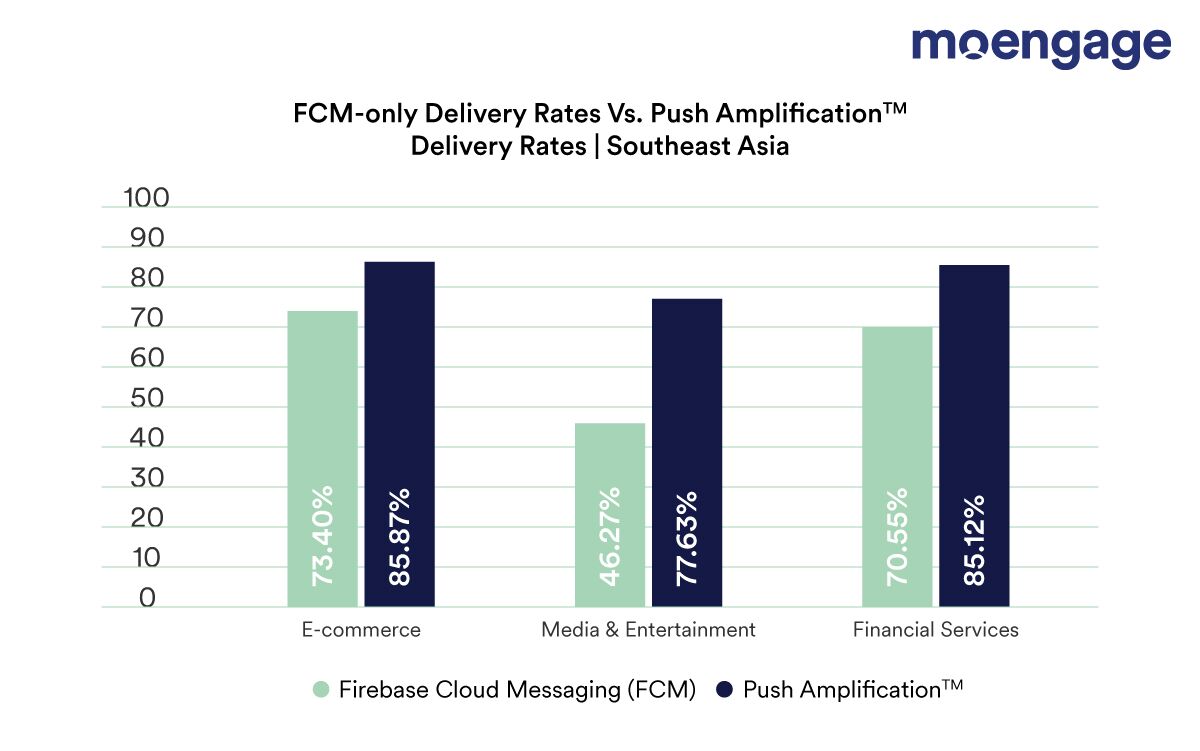 CUSTOMER REACHABILITY
Best-Of-The-Breed Push Notification Deliverability
Push Amplification™ provides the industry's highest Push Notification delivery rates on Android devices, with over 90% on Xiaomi devices.

With FCM, 40% to 70% of your Push Notifications go undelivered.
Learn more about your Push Notification deliverability benchmarks.
BUILT FOR SCALABILITY AND ELASTICITY
Built For Scalability and Reliability
Infrastructure built for scaling high-performance customer engagement for your Push Notification campaigns for Enterprises.
The restrictions and multiple interruptions that Firebase users encounter in Push Notification campaigns don't influence Push Amplification™.

Learn why FCM fails to deliver Push Notifications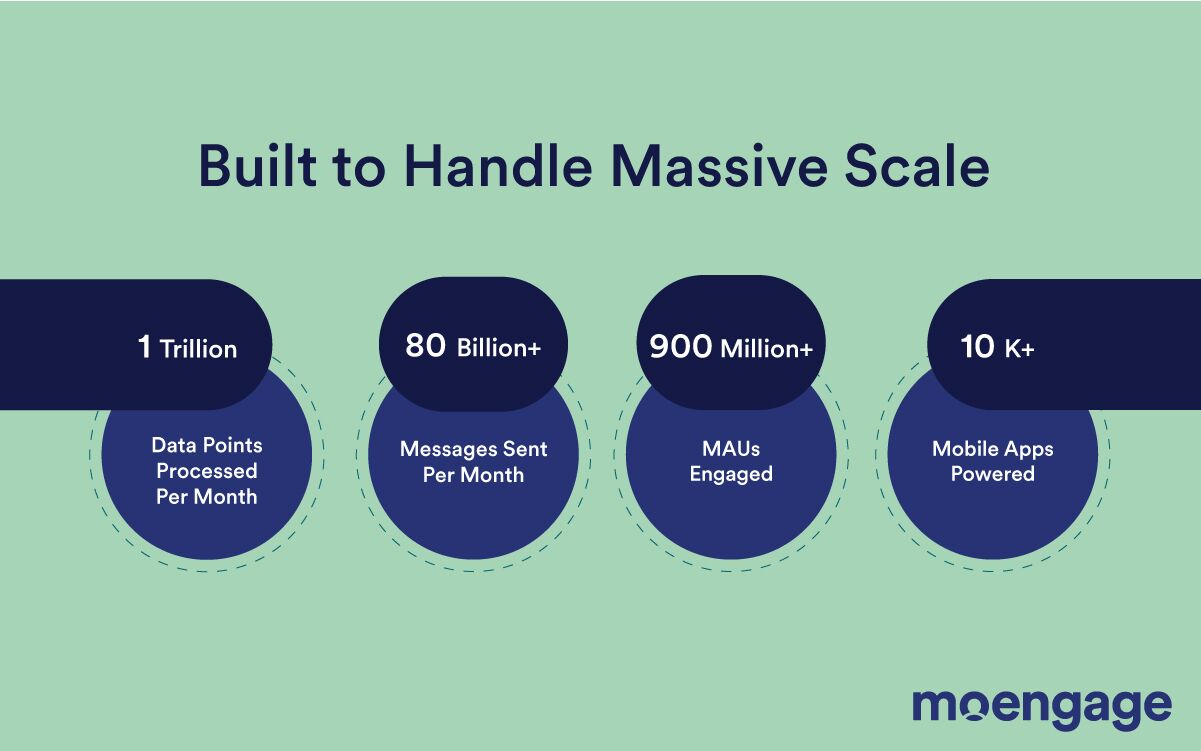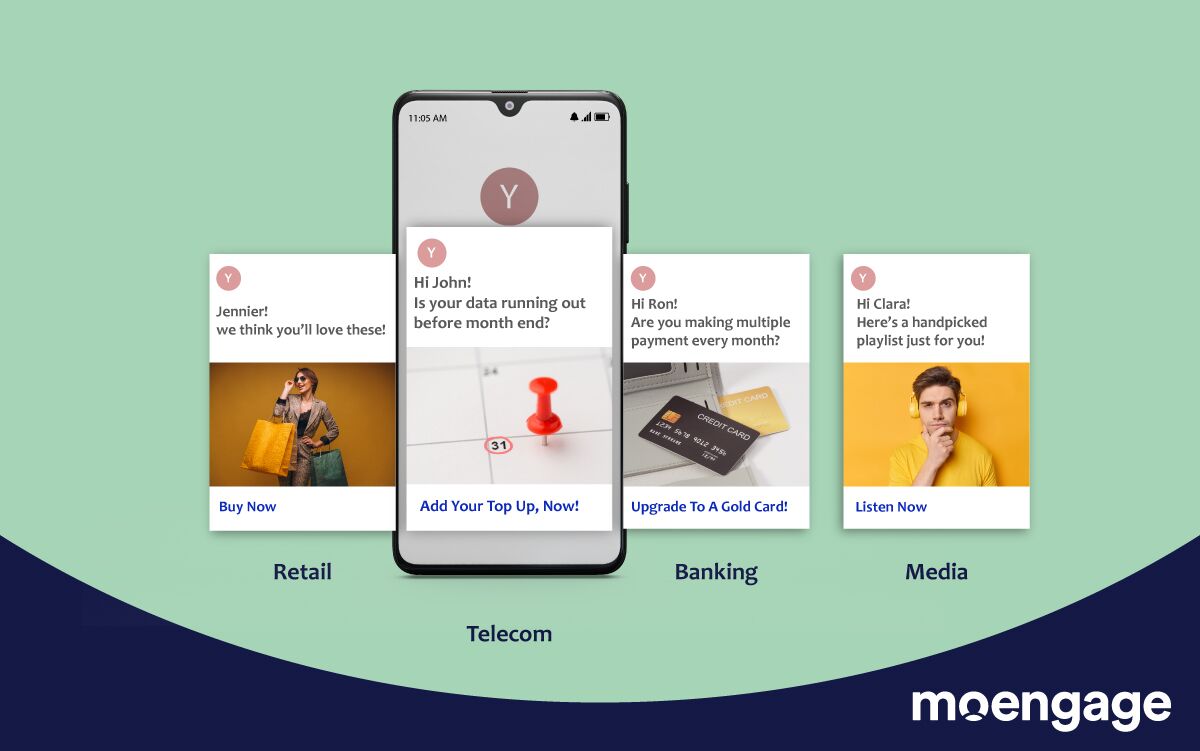 CUSTOMER ENGAGEMENT & RETENTION
Powerful AI, Analytics, Segmentation, and Personalization Capabilities
An insights-led automated platform with an accurate and actionable analytics suite, AI-powered segmentation, and personalization capabilities to help you understand, segment, engage and retain customers.

Get predictive real-time insights on customer behavior and actions such as churn risk, product recommendations, and more!
Firebase lacks these capabilities because it's made for app developers.
PLUG & PLAY SETUP WITH NO-CODE
Simplified Setup and Easy to Use
Firebase Cloud Messaging is a mobile development platform for developers, with negligible support available through public forums such as StackOverflow.

But Push Amplification™ provides personalized and quick support to paid customers. Moreover, Push Amplification™ is a simple no-code plug-and-play tool for marketers.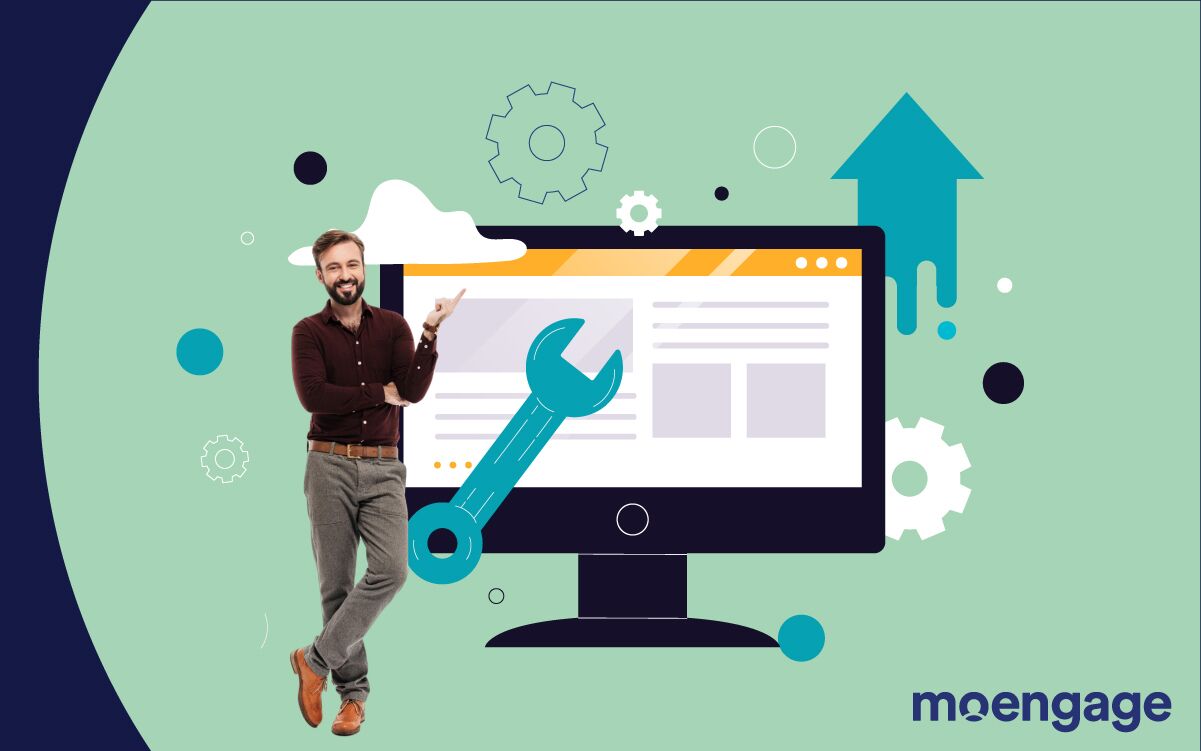 Benchmarks: FCM vs. Push Amplification™
Success Stories - Brands that have seen the impact of Push Amplification™
Why do leading brands love Push Amplification by MoEngage?
High user reachability, boost in Push Notification delivery rates, more customer engagement and conversions, amplified growth, and more! Here's what some of them have to say!
Loc Do Hoang
POPS Worldwide
,
"
Push Amplification Plus by MoEngage has increased user reachability on Android devices in Southeast Asia. The push notification delivery rates are as high as 80%, helping us reach a larger customer base and provide them with content recommendations they'll love.
"
Arjya Nathvani
OYO
,
"MoEngage stitches together all channels seamlessly and complements them with features like Dynamic Product Messaging, Advanced Analytics, Intelligent Delay Optimization, and Push Amplification."
Gaurav Konar
Nostragamus
,
"It's critical for us to re-engage our users and have them come back to the app, explore it, and play the matches. Across all the critical metrics, we could see incredible amounts of growth on the back of Push Amplification Plus."
Anand Bhaskaran
Bigbasket
,
"With MoEngage's Push Amplification, we have witnessed an improved uplift of more than 10% in push notification deliveries. This gives Bigbasket the ability to reach, engage and convert those additional users who would otherwise be a missed opportunity."
Sahil Bhojwani
Airtel Xstream
,
"Our audience loves live events. To engage our users during major live events like the India-Australia cricket series, we relied heavily on MoEngage's capability to send Push Notifications in real-time and used in-app messages to increase content consumption"
How to implement push notification in android using firebase?
For showing Push notifications there are 2 important things
Registration for Push that generates push tokens.
Receiving the Push payload from Firebase Cloud Messaging(FCM) service and showing the notification on the device.
What is FCM notification?
Firebase Cloud Messaging (FCM), previously known as Google Cloud Messaging (GCM), is Google's cloud service for app developers to send Push Notifications to users across platforms such as Android devices.
How does Firebase Push Notification work?
You can use the Firebase Notifications GUI in the FCM console to craft and send your notifications to apps linked to the project. Once you send the notification, your notification is marked as "Sent". This doesn't promise that your notification has been delivered to the device. It merely tells you that FCM has received your request to send the notification. FCM then attempts to send the notification to the user's device. There are many limitations which prevent FCM from delivering your notifications to the users' devices.
Is firebase push notification free?
Yes, while FCM Push Notifications are "free" and the tool is meant for developers, it doesn't guarantee that all your notifications are delivered. Moreover, you don't get insights into your user behavior, accurate analytics and delivery rates, or personalize your notifications.
Looking to boost your Push Notification delivery rates? Get in touch with us today!